DVI-D + PS/2 KVM Switch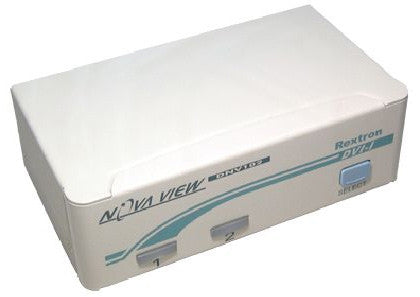 Alternate views:
Product Code:
Find your Product
The DVI-D + PS/2 KVM Switch will allow two IBM compatible computers to be controlled from one keyboard, one mouse and one DVI monitor.
Switching between computers is as easy as pressing the button on the front of the switch or by entering a hot-key command from your keyboard, no interface card or software is required, the switch is independent of operating systems, and allows the attached computers to run different applications.
The connections on the back are DVI-I connectors to allow the use of DVI-I or DVI-D cables but the output is DVI-D only.
Related Items