Cat6 Patch Leads UTP Snagless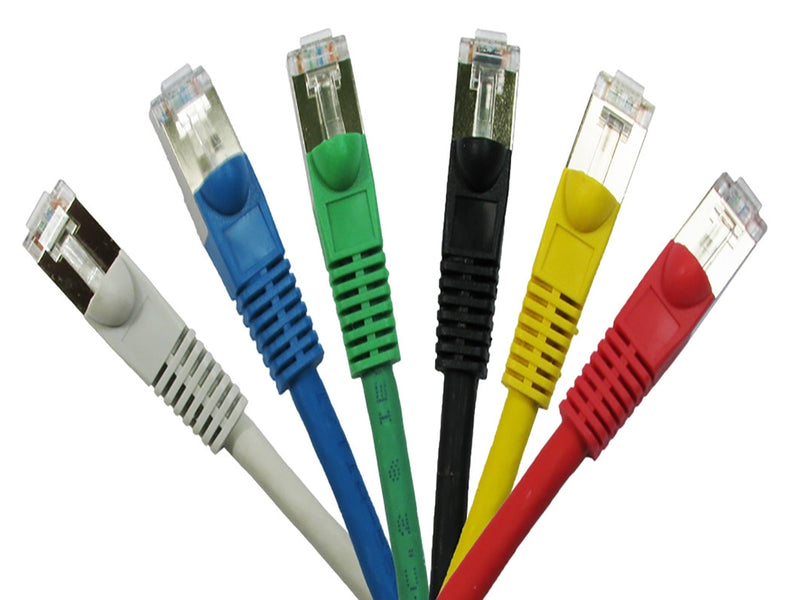 Alternate views:
Product Code:
Find your Product
Cat6 Patch Leads UTP Snagless Fully Booted
Our high quality Cat 6 UTP (Unshielded Twisted Pair) Patch Leads are guaranteed 100% internal copper and they are available in Grey, Yellow, Red, Blue, Green and Black and from 0.5mtr up to 10mtr lengths.
These Cat6 UTP Patch Leads are manufactured using a snagless boot which covers the latch cover to help stop the boot latch from snagging on other cables and networking equipment as well as preventing possible damage during installation.
The RJ45 plugs are industry standard 8pin connectors. All Cat 6 UTP Patch Leads meet all the TIA, ISO and Industry standard specifications.
Related Items