Cat 6a Low Smoke Patch Leads Snagless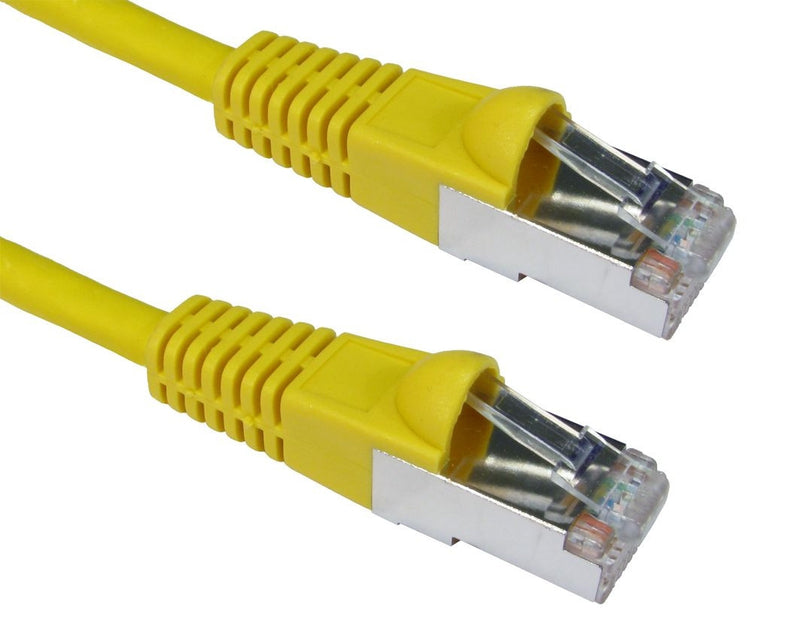 Alternate views:
Product Code:
Find your Product
Our high quality Cat 6a low smoke fully booted snagless patch cables are available in Grey, Yellow, Red, Blue, Green and Black and from 0.5mtr up to 10mtr lengths. Supporting10GB ethernet compared to the 1GB of Cat6 patch cables these cat6a patch cables will help future proof your network for a long time to come. of 10GB compared to the cat6 speed of All these Cat 6a snagless low smoke zero halogen(LSOH) patch cables are recommended to be used to provide added security in case of fire as the fumes generated from low smoke cables are less harmful than non low smoke outer sheaths.
These Cat6a low smoke snagless patch cables are manufactured using a snagless boot which covers the latch cover to help stop the boot latch from snagging on other cables and networking equipment. The RJ45 plugs are industry standard 8pin connectors. All Cat 6a cables meet all the TIA and Industry standard specifications.
Related Items